HARPIST | SINGER | PIANIST | GUITARIST
"the purest voice on radio"
Justine Greene (BBC Radio 2)
BIOGRAPHY
London-based singer-songwriter and multi-instrumentalist Cerian, was classically trained in voice, harp, piano and guitar and studied music as a choral scholar at Cambridge University. Known for being a ground-breaking singing harpist, she is a sponsored artist of Rees Harps. She has contributed her soprano vocals to numerous creative collaborations, appearing on six tracks of the latest Radiohead album, on the classical chart-topping Burberry fashion show score by Ilan Eshkeri and on the film soundtrack to "Suspiria" written by Thom Yorke. She has sung with a range of renowned artists including U2, Sam Smith, Neneh Cherry, Imogen Heap, Charlotte Church, Tom Chaplin and Amber Run. As a harpist she has appeared on Michael McIntyre's Big Show, BBC dramas "I Want My Wife Back" and "Shakespeare and Hathaway", and live on BBC Radio 3's "In Tune", and has also sung in the BBC Proms, on BBC Radio 2, The One Show, The Graham Norton Show and Capital FM and at prestigious venues such as The Royal Albert Hall, Royal Festival Hall, Ronnie Scott's and the National Portrait Gallery. She has sung for multiple brands including Sky Films, ITV, Talk Talk TV, Burberry, iTunes Festival, Playstation, EA Games, Landrover, The Sims and Guitar Hero Live.
Watch Cerian's acoustic medley of beautiful love song covers for harp and voice: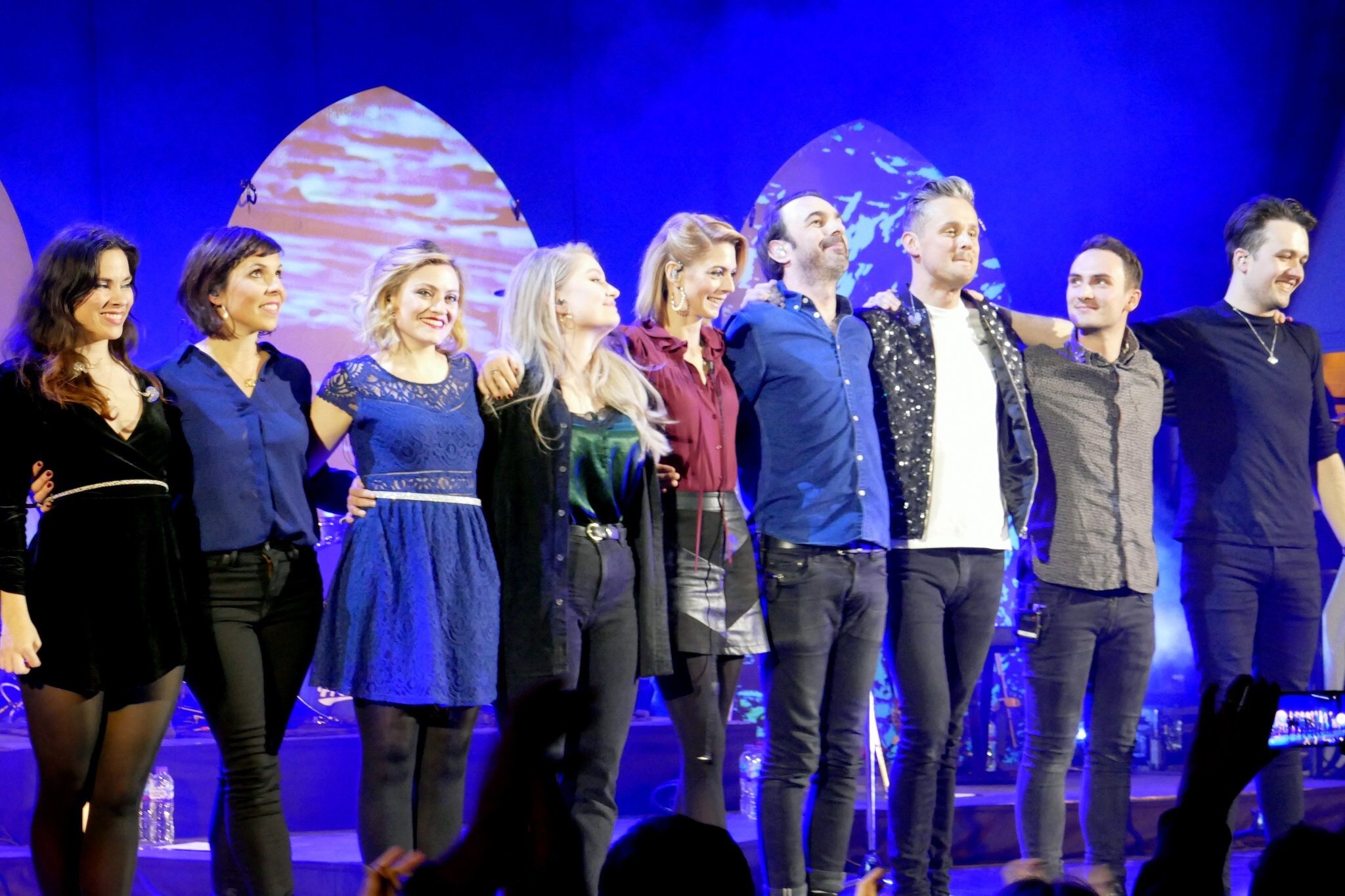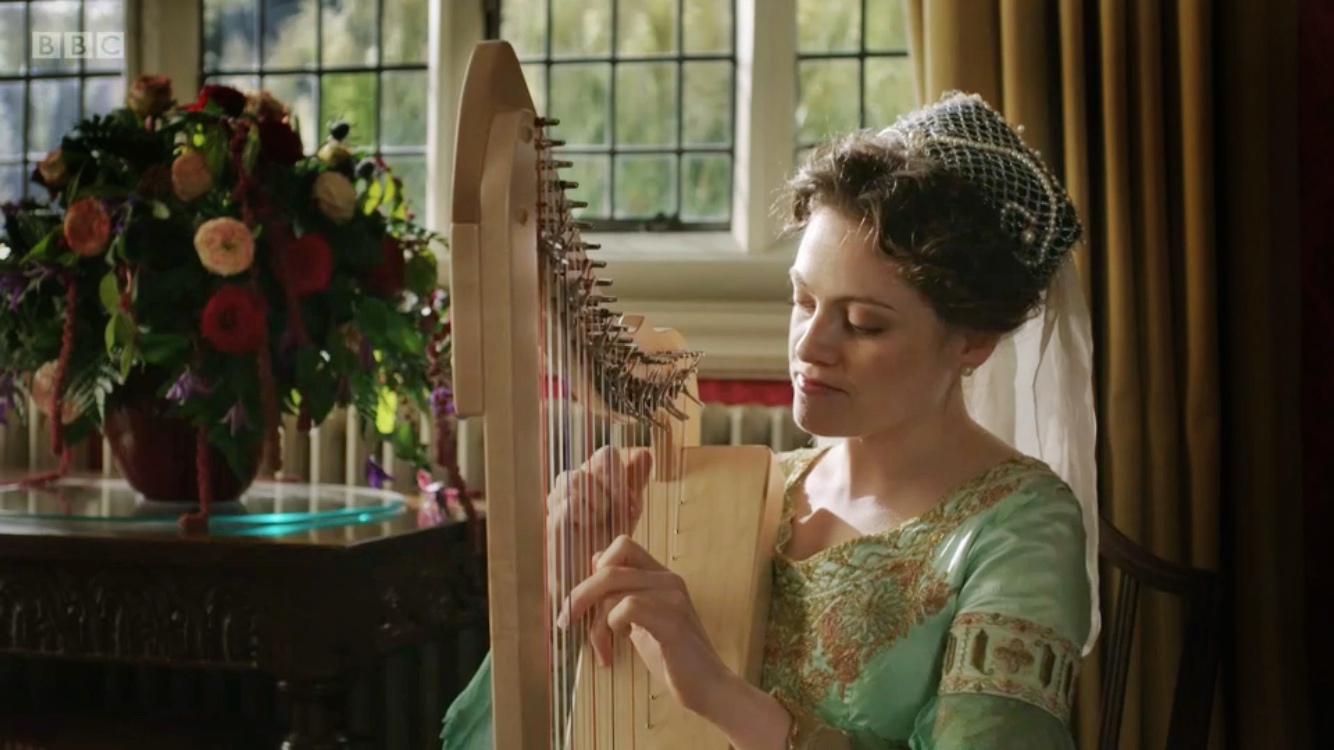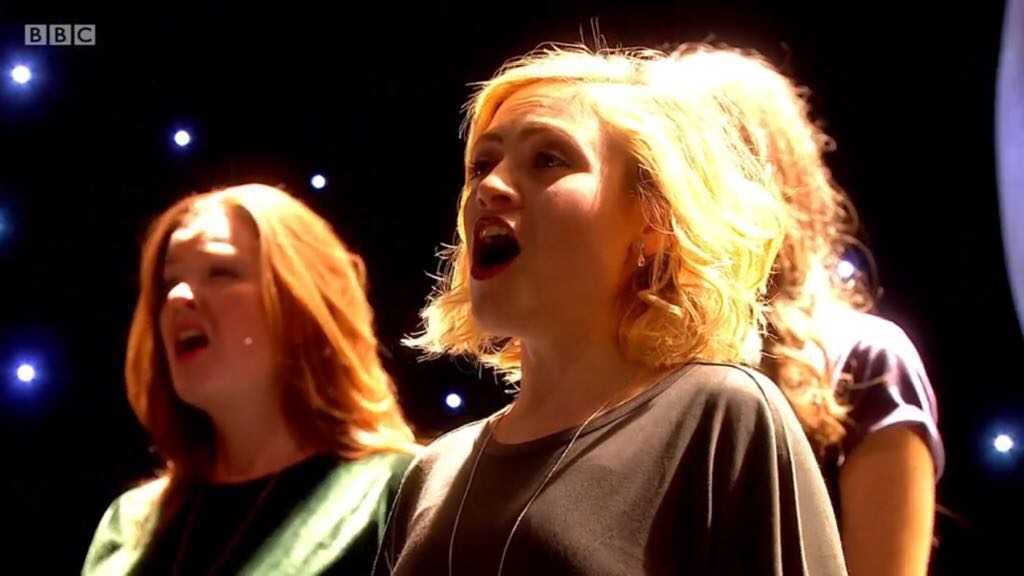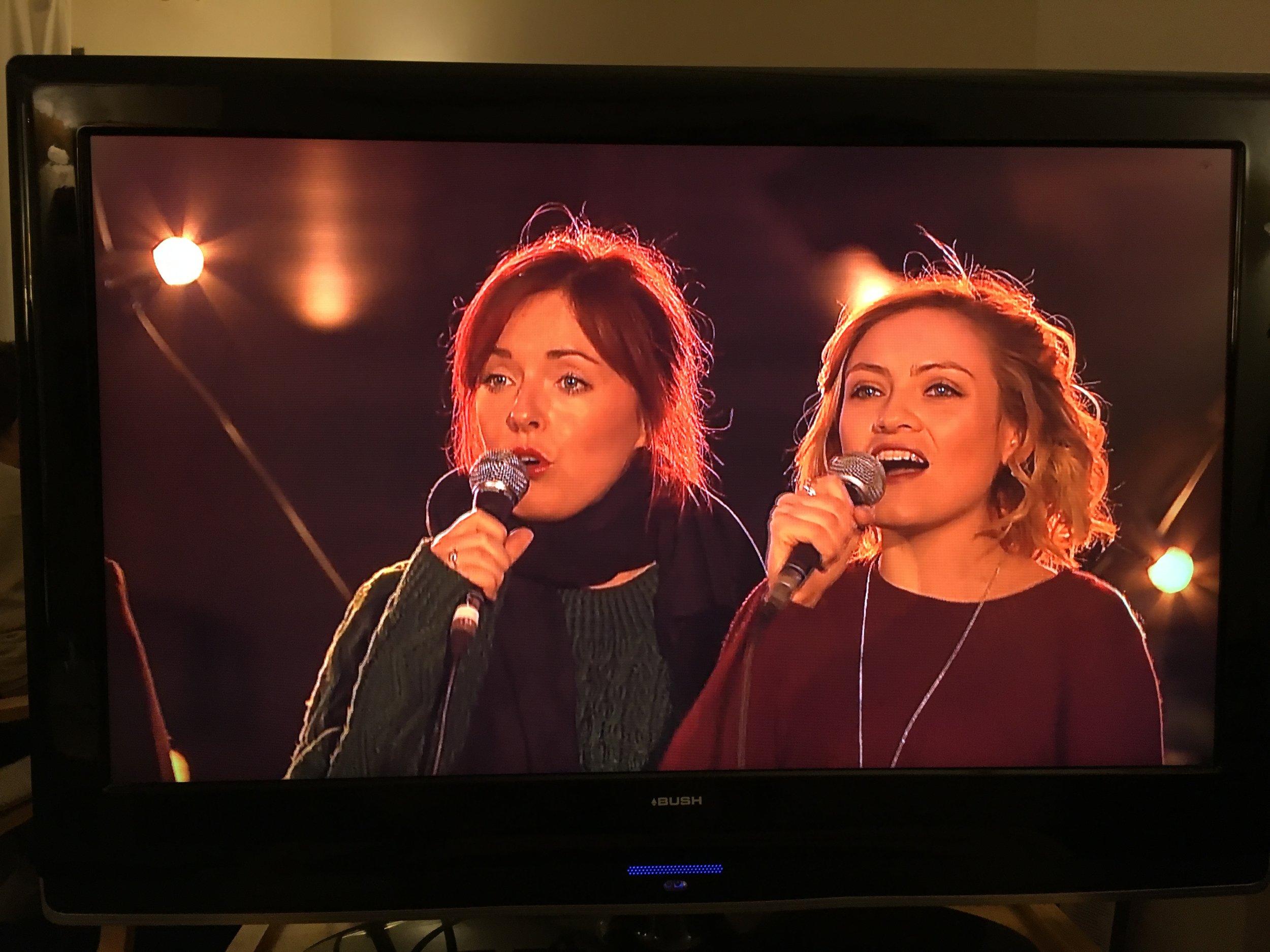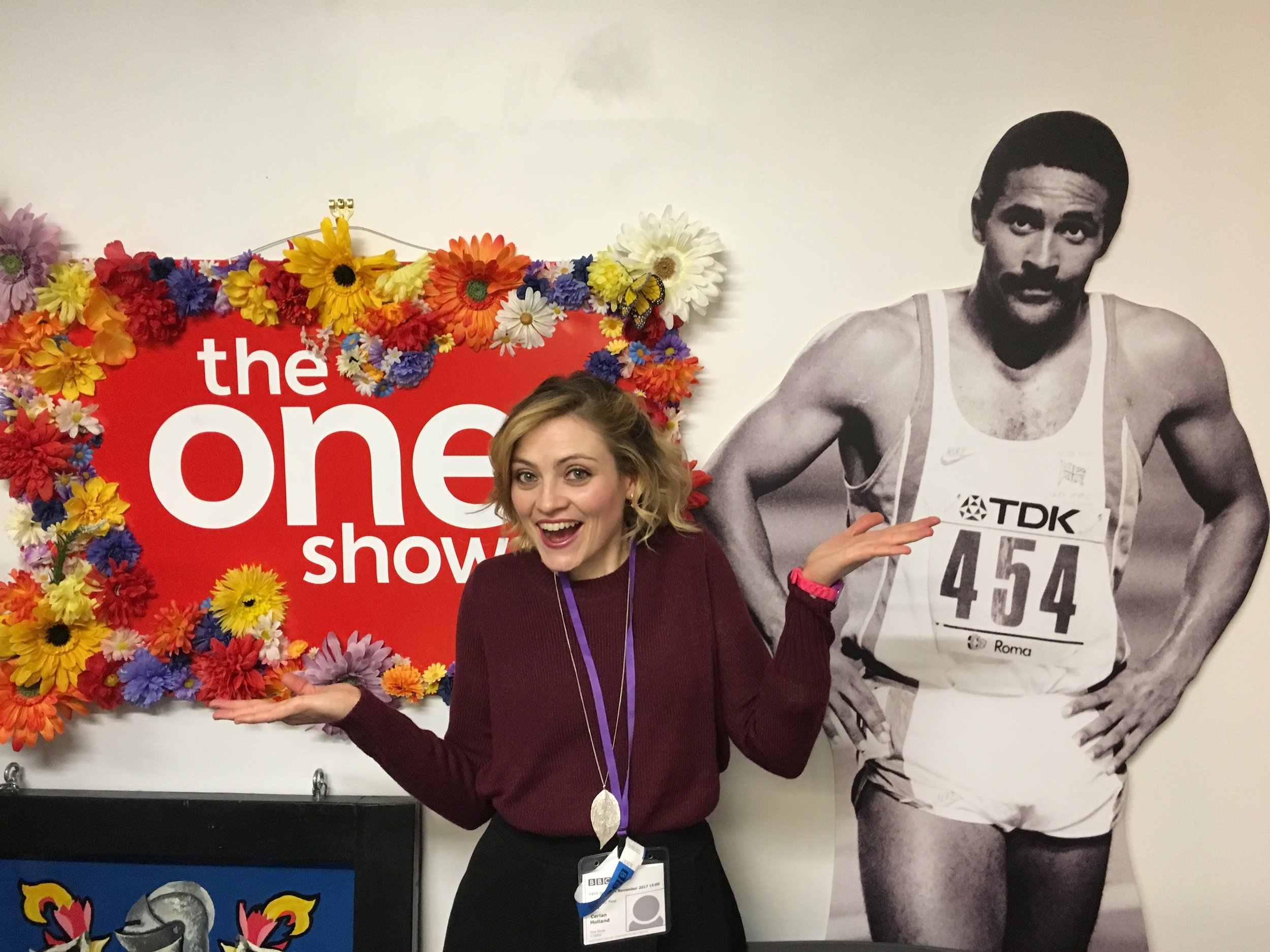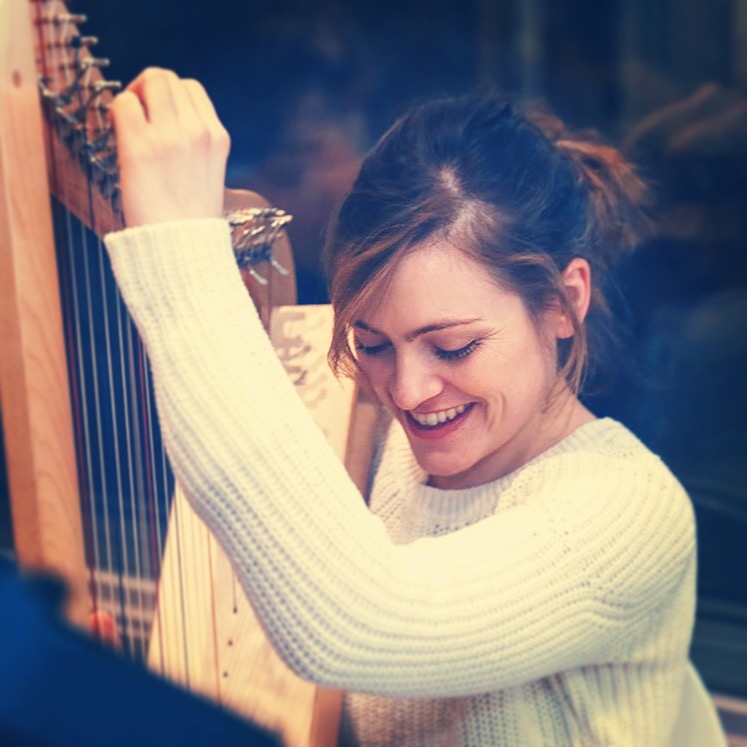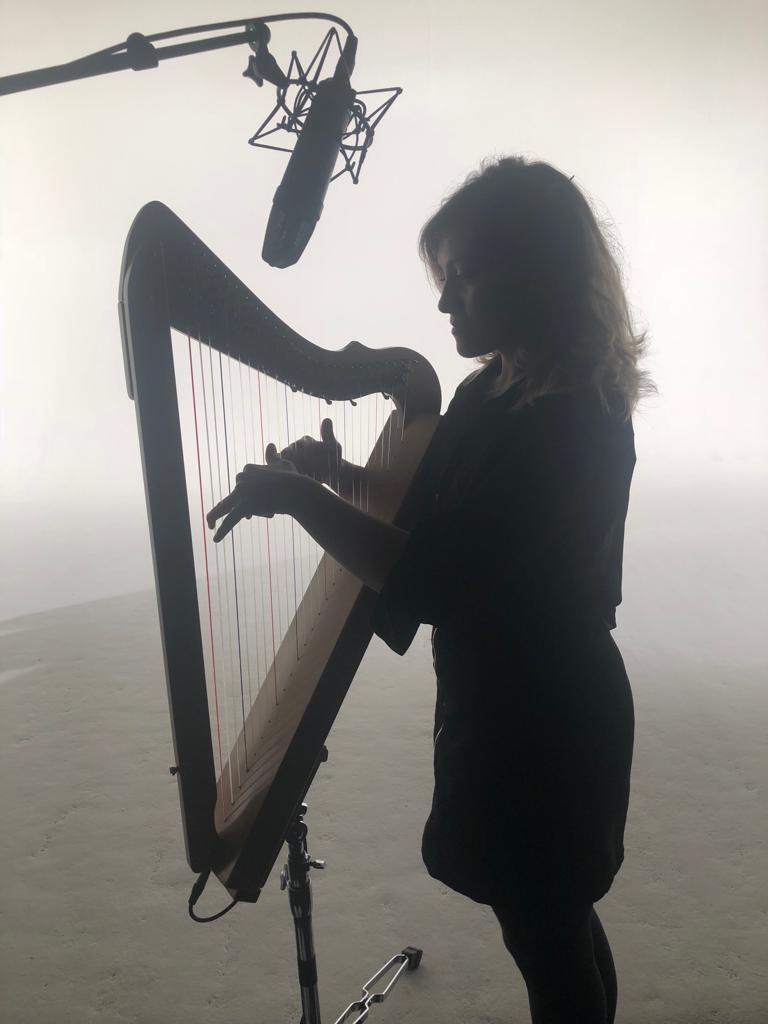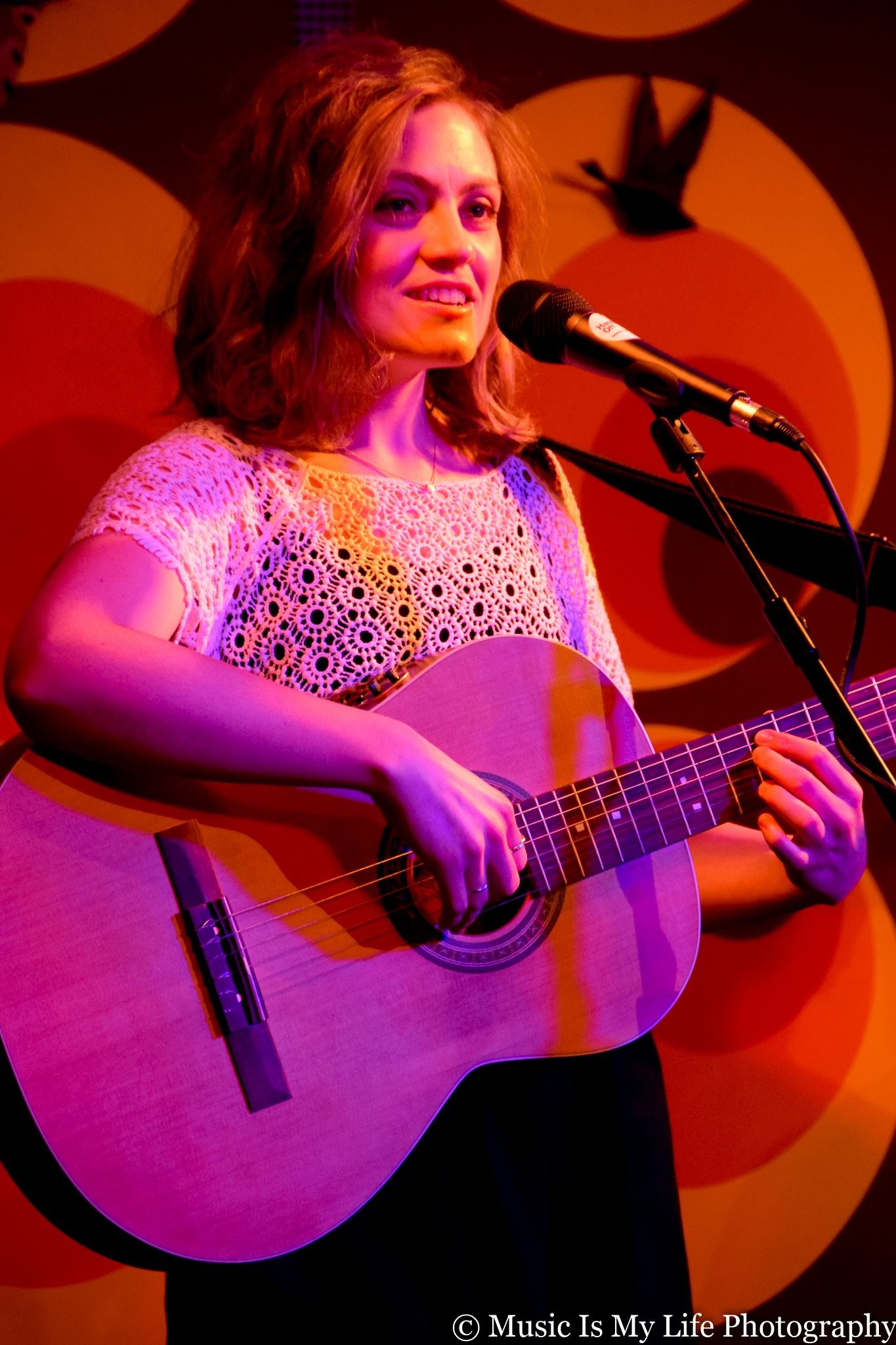 SINGER-SONGWRITER
As a singer-songwriter and artist, Cerian has been described as "the purest voice on radio" (Justine Greene, BBC Radio 2) and is tipped by Music Republic Magazine as one of their "ones to watch" in 2019. Within a month of releasing her first song online, Cerian was a BBC Introducing featured artist and has been played nationally on BBC Radio on many occasions. Described as the "voice of an angel", Cerian has released three singles to critical acclaim in her own brand of contemporary ethereal folk-pop and has just returned from playing Glastonbury Festival for the third year running.
Cerian offers a bespoke service of writing a song especially for you. See the video at the bottom of the page of Cerian's song "Our Love Is", which was written specifically for a wedding. Get in touch to discuss and get a quotation if you'd be interested in Cerian writing a song for you.
BOOK NOW
Cerian has played at many weddings, functions and events and offers a unique and beautiful musical element to your event. Use the form below to get in touch and discuss your requirements.
testimonials
"Your performance at our wedding was so amazing, everyone commented on your voice and how beautiful the sound was. It really made our day so special. Thank you so much Cerian, it really was magical and exactly what we wanted!"
- Kate and Luke
"We had the most magical wedding ever, in part thanks to Cerian's amazing vocals. Walking down the aisle to "I believe" was wonderful and Cerian learnt the song especially for us. Everyone said how wonderful our harpist was and she has been the highlight of our memories, which will be with us forever. It really was amazing - words can't thank you enough, Cerian."
- Laura and David Quick
"Ed and I just wanted to say a huge thank you for playing at our wedding. You were so incredible and really helped to make our day so special."
- Anna and Ed Styles
"A massive thank you for Saturday, you did an amazing job, and every single person commented on just how talented you were. I can't thank you enough for the part you played in our special day, will keep you in mind for any other events we may have ."
- Mr and Mrs Murray
"Thank you for your beautiful music - you really enhanced the atmosphere and helped make our day incredibly special."
- Natalie and Tom
"Thank you so much, Cerian for your performance for the ceremony and cocktails & canapes. You are such an amazingly talented harpist/guitarist/singer and your voice is simply breath-taking."
- Lucy and Matt
"Well, I nearly cried listening to you. You sing so beautifully and I cannot thank you enough. You are so talented."
- Lauren
"A huge thank you for being part of our wedding day. We've had nothing but amazing comments from our guests about how amazing you were! So a huge thank you!"
- Laura and Nemanja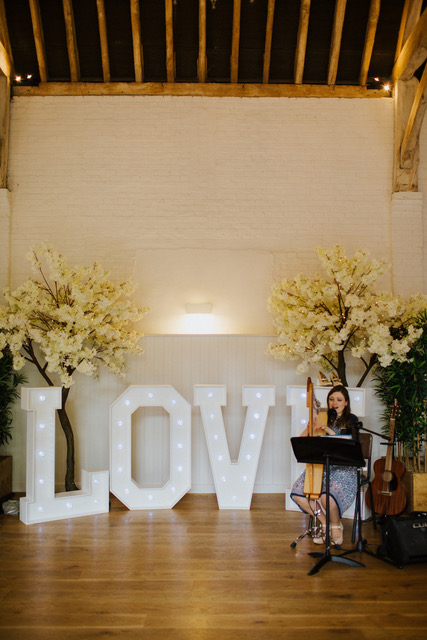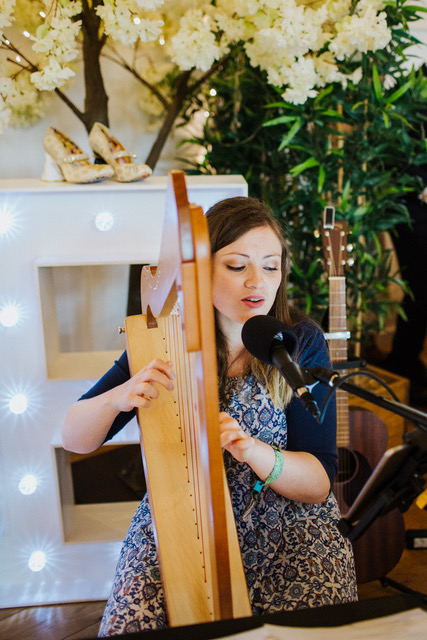 Use the form below to get in touch and discuss your event and requirements. I look forward to hearing from you!